Question from reader: How can I find out if I was named in a friend's Will?
Image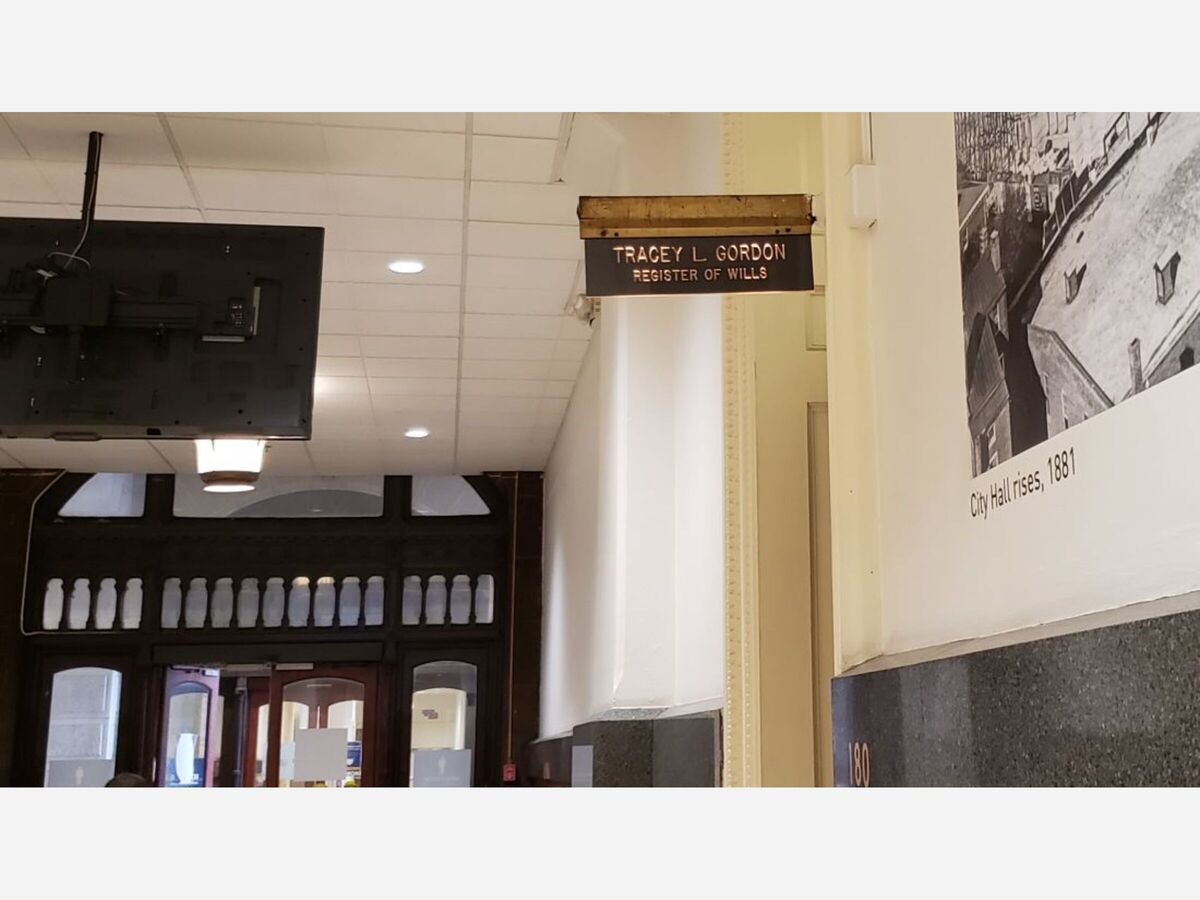 A question sometimes asked by a client or friend, is how to discover if they were named in a friend's Last Will and Testament. Perhaps they've established a close friendship with someone, or perhaps a friend promised to remember them in their Will. Is there a way to find out if that friend actually did remember them?
There is always the remote chance that the family of the deceased friend found a Last Will and Testament not to be to their liking, and destroyed it. However, that can be risky. Under section 4103 of the Pennsylvania crimes code, hiding a Last Will and Testament is a third-degree felony that might result in 3.5 to 7 years in prison and a fine of up to $15,000. Not something to be taken lightly.
Assuming no foul play, it is very easy to check by yourself, without a lawyer. After someone dies, a family member or friend brings the Last Will and Testament to the Register of Wills in the county where the person lived just prior to death, even if they were living in a nursing home or personal care home. The Last Will and Testament then becomes a public document. Any member of the public may appear at the Register of Wills and ask to inspect the document. There are 67 counties in Pennsylvania, and it is easier in some counties than others, but every Register of Will does comply with the law to allow you to inspect. After all, the Register of Wills is an elected official and they appreciate your vote. You will probably be permitted to inspect in a room with a member of the staff also present to make certain you do not alter or destroy the document. In Philadelphia, for example, you sit at a table in the center of the room where staff members perform their routine daily work. In Delaware County, you inspect at a counter in the middle of the Orphans' Court filing room. Depending on the county, you may or may not be permitted to make a copy of the document. However, every county will permit you to write notes.
Even if you do not inspect the Last Will and Testament yourself, any executor of an estate is required by law to notify you whenever you are named as a beneficiary in a Will. Once probate begins, typically just after the funeral, the executor has three months to notify everyone named in the Last Will and Testament. The executor then has ten days to file papers with the Register of Wills stating under oath that they have notified everyone they could find. How diligently the executor must search for missing heirs may depend upon the requirements of the Register of Wills of that county. There are services that specialize in locating missing persons named in a Will, and they regularly advertise to attorneys. In some cases, the Register of Wills or court may require public notice in a newspaper.
If and when things settle down from the pandemic, I encourage you to visit your local register of Wills and inspect the Last Will and Testament of a friend or relative. It may give you drafting ideas for your own document, and it certainly will make you a better estate planner!
Some final tips:
-At some counties you must go past a metal detector to reach the Register of Wills office. Travel light.
-You do not need to wear a suit but you should not show up in shorts and sandals and a tee shirt.
- No matter how helpful they are, never tip a court employee. Write a thank-you note instead
-Newspaper reporters and lawyers inspect these documents often. If a clerk asks "why do you want to see it" then simply reply... "I was curious and that lawyer Bob Gasparro told me to come down here and look for myself."
Have you ever visited a Register of Wills to inspect the Last Will and Testament of another? If so, tell us about your experience below.
tags: legal, estate planning