Virtual Event-Your Digital Legacy
Image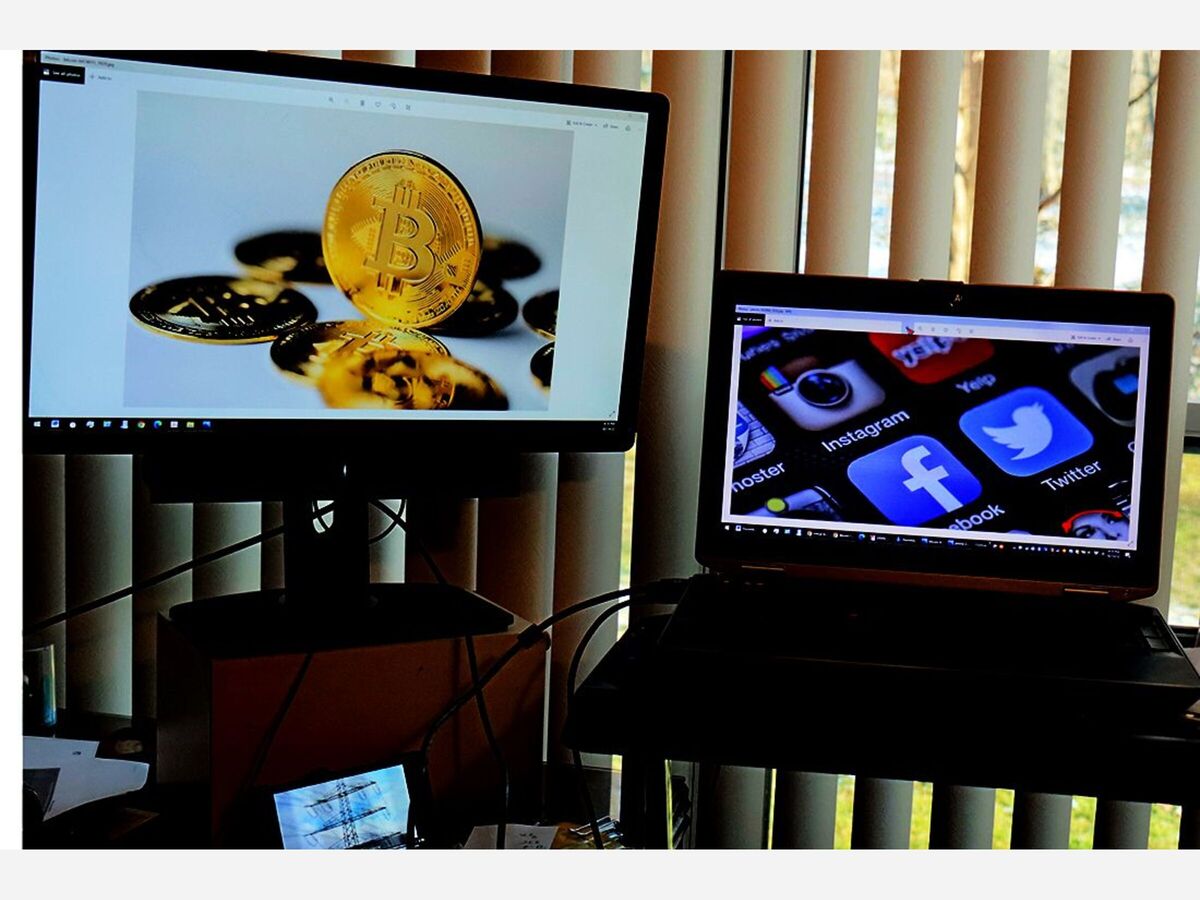 Have you considered what happens to your digital legacy-all the date that you leave behind? In this important virtual class, co-sponsored by Caring Friends Home Care and Concierge Services and Chari Alison of Anderson Elder Law, you will:
Learn what happens to your data when you are no longer able to communicate
Identify what your digital assets are
Understand what happens to your digital assets upon death
Discover how to prepare for digital death and how to protect health records
Know the roles of POA and Executor in Digital Legacy
Review the laws of Pennsylvania related to Digital Legacy.
The deadline for registration is 2/14/22. Register now!
to Register, contact Kim Gizzio at Anderson Elder law:
KGizzio@AndersonElderLaw.com
Virtual
Media, PA
United States